About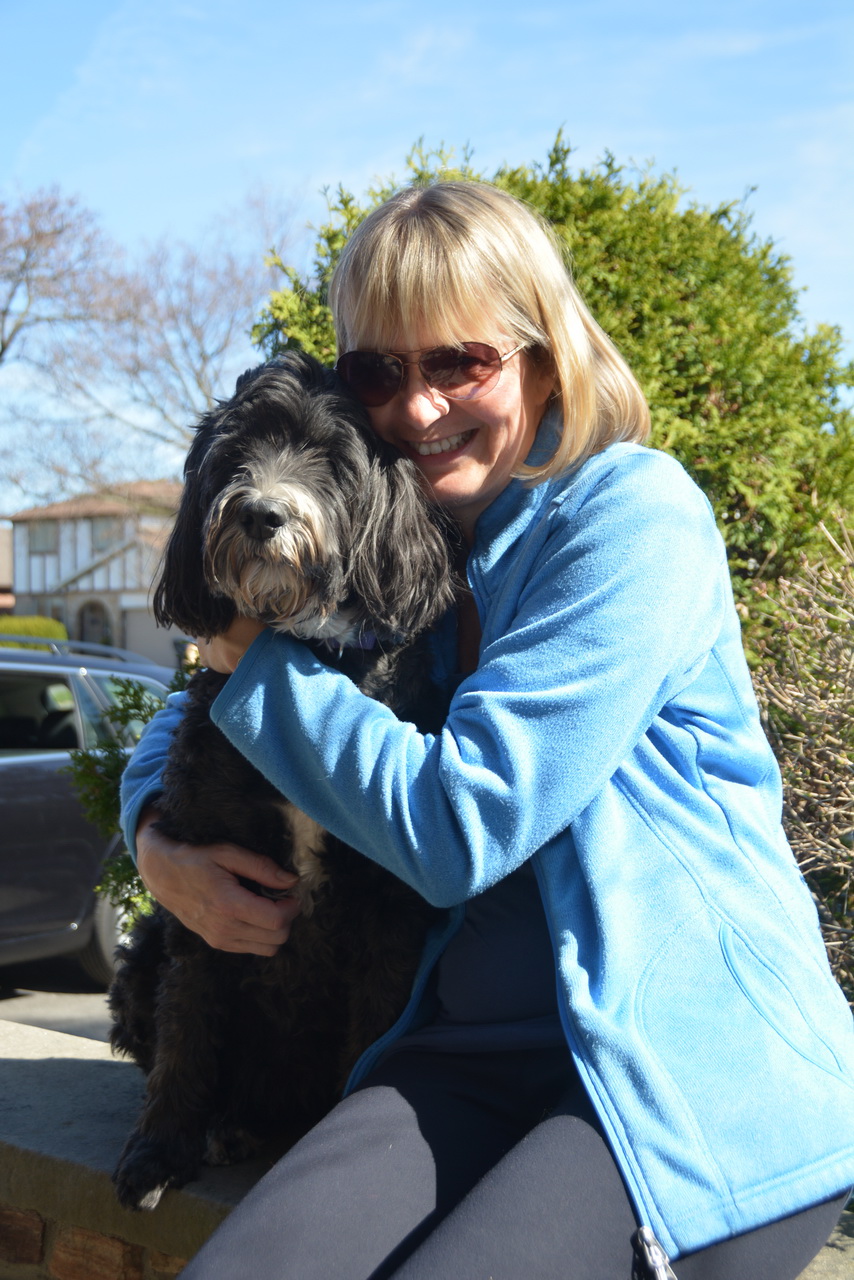 Whether I'm organizing a closet or a whole house, you will see big changes. Since starting Neat4Ever 12 years ago, I have worked with people of all age groups, sorting, discarding, and integrating their belongings and inspiring them to action.

Sorting and arranging has always been second nature to me, even as a child growing up in Germany. As we live in much smaller houses in Europe, the thought of everything being in its place and having a home is necessary. Things only enter the home when something is replaced or has a dedicated spot.
During my 11 years in corporate Germany, I worked in offices that required substantial organizational skills and I thoroughly enjoyed myself, but then it became time for a change. I moved to Canada, got married and had a family.
When I helped a friend in need organize her home for sale I realized that I wanted to offer my organizing services to more people . That is when I started Neat4Ever.
Regardless of how large or small a home, I can guide you to a neater, more functional space. I urge you to give it a try. It's so worth it!
I am a Silver Leaf Member of the Professional Organizers in Canada, and adhere to their Code of Conduct and Ethics.