Neat4Ever Organizing Services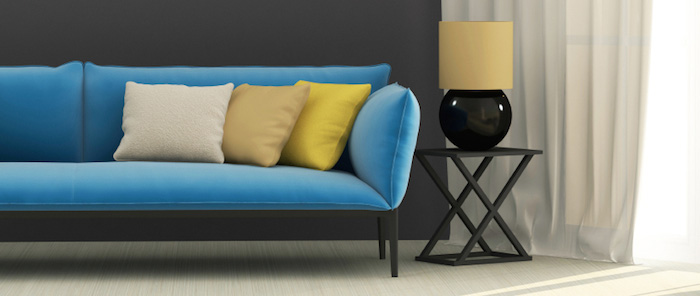 Is your place a mess?
Does your mess stress you out?
Don't know where to start?
Overwhelmed by too many possessions?
Tired of wasting time searching for things?
Need help downsizing?
For many people, the demands of daily life result in the accumulation of clutter and disorganization and a promise to clean it up "tomorrow" – but somehow tomorrow never comes and after a while the task seems so large it is hard to know where to begin.
This is where Neat4Ever can help!
Call now to schedule your free consultation
As a Silver Leaf Professional Organizer of the Professional Organizers in Canada, in business since 2010, I know how to attack what seems to be a large organizing problem, break it down into manageable pieces, help you make a lot of progress quickly and keep making progress until the job is done. Finally I can show you the tips, trick and habits that will allow you to keep your space neat and organized in the future.
"Uli was a pleasure to deal with. She was quick to return my inquiry and came out to access my needs at a time convenient for me. She was able to give me a very accurate quote and we arranged a time for her to organize my garage. The work was done very well, professional and personal at the same time and I am delighted with the outcome. She did all she said she would and more and I think if you need someone to help you organize any area of your home you will be very pleased with her services and the outcome."

— Marianne
Neat4Ever strives to operate by the principle of Reduce, Reuse and Recycle and we work diligently to sort all material that is removed from client premises. Anything that can be reused is donated to charity. All recyclable materials are sorted into Blue Bins and any hazardous materials, like electronics, paint and batteries are taken to depots that are certified to handle them safely. Our goal is to minimize our impact on the environment.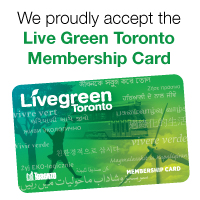 Are you a Live Green Toronto member? Neat4Ever is a member of Live Green Toronto and in support of this program, is offering a 10% discount off a 3-hour organizing session to Live Green Toronto cardholders!